FSCL is governed by a board of directors. The Board's main responsibility is to ensure our Financial Ombudsman and FSCL's independence. The Board also monitors the operations, approves the budget, and oversees FSCL's efficiency and effectiveness.

Jane Meares
Board Chair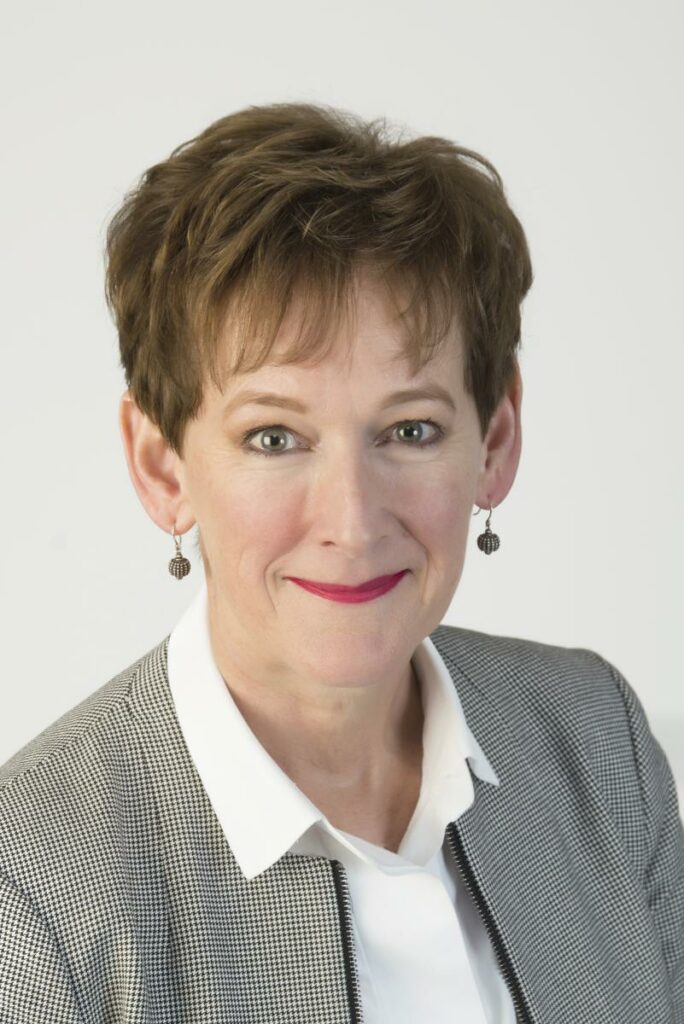 Jane Meares is a barrister at Clifton Chambers where she is involved in a broad range of public sector and commercial advisory work, working with in-house legal teams, firms of solicitors and overseas clients. Jane is also the Chief Commissioner for the Transport Accident Investigation Commission and Deputy Chair of the Electoral Commission.
Prior to joining Clifton Chambers, Jane was the chief legal adviser at the New Zealand Treasury. She has undertaken a number of independent enquiries and reviews for government departments, provides advice on commercial matters, and assists entities in the development and interpretation of legislation.
Tuhi Leef
Consumer Representative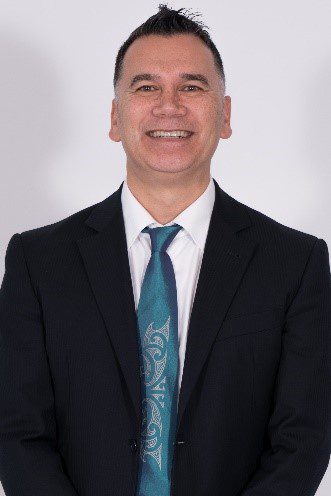 Tuhi hails from the north (Ngāpuhi, Ngāti Whātua) and is currently the CEO of the Genesis Youth Trust.
Over the last few years Tuhi has used his strong financial services background to help several hundred Māori, Pasifika and NZ whānau improve their financial literacy; mainly assisting families with budgeting, savings and debt reduction plans.
Tuhi brings several years' governance experience to our FSCL Board. He has a Post Graduate Certificate in governance with Waikato University and is a Chartered Member of the Institute of Directors.
At this time Tuhi is a Trustee for the Stonefields Collaborative Trust, an education focussed, charitable Trust. He is also a Trustee for The Good Registry.
Mary Holm ONZM
Consumer Representative

Mary Holm writes a personal finance Q&A column in the Weekend Herald, presents a financial segment on RNZ, and is a best-selling author and seminar presenter on personal finance. Mary was also a founding director of the Financial Markets Authority. She holds an MBA in finance from the University of Chicago. Mary has been the business editor of the Auckland Sun and Auckland Star, and a member of the Capital Markets Development Task Force and the Savings Working Group. Mary was awarded an ONZM in June 2020 to recognise her service to financial literacy education in New Zealand.

Liesl Knox
Industry Representative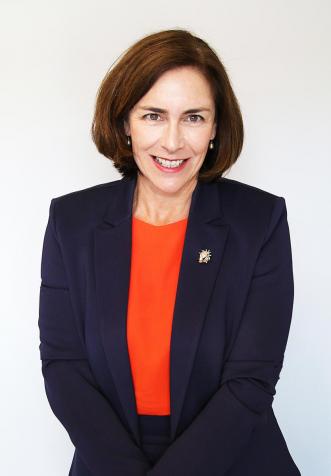 Liesl is currently Corporate Counsel at Avanti Finance Limited and heads both the Legal & Compliance and People & Capability Teams.
Liesl is a New Zealand qualified lawyer with over 25 years' experience in financial services; including banking, consumer credit, insurance, and advisory sectors both in New Zealand and in the UK. Liesl has built up a reputation of providing practical, commercial legal advice to help businesses provide excellent, compliant products for consumers of today.
More recently Liesl's experience has expanded into risk, operations and people reflecting her understanding of the needs of financial services businesses to deliver to the regulatory framework within which they operate.

Joy Marslin
Industry Representative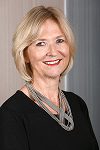 Joy has worked within the financial services sector for over 30 years in client services, product, leadership, and governance positions. Joy holds a number of governance roles including Board Chair of Simplicity NZ Ltd, independent director of Strategi Group, impact consultant with New Ground Capital Ltd, director of Impact Enterprise Fund, and independent member of Metis Investment Committee.  Joy is actively involved as an executive with Auckland Foundation.
Joy's former corporate roles included Head of ANZ Wealth and Head of Westpac Private Wealth Management.